Let's Level Up Together
See why so many organizations have trusted SNOW to help their people build habits and grow.

You need your team to be ready for tomorrow's work.
But they're busy. Their minds are on today.
Besides, they've seen boring training programs come and go.
If they're going to spend time on training, it had better be worth it.
That's where Snow Academy comes in.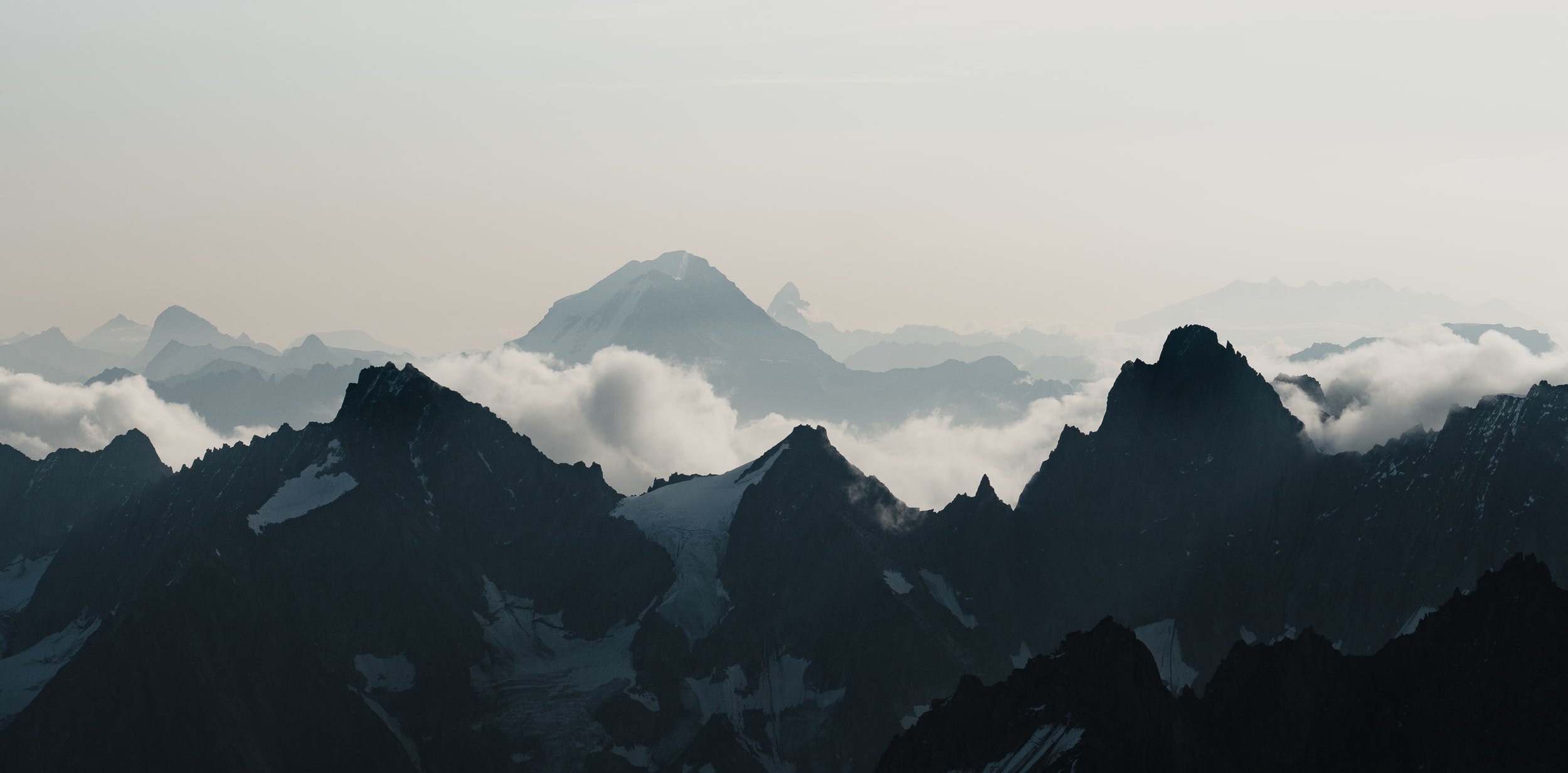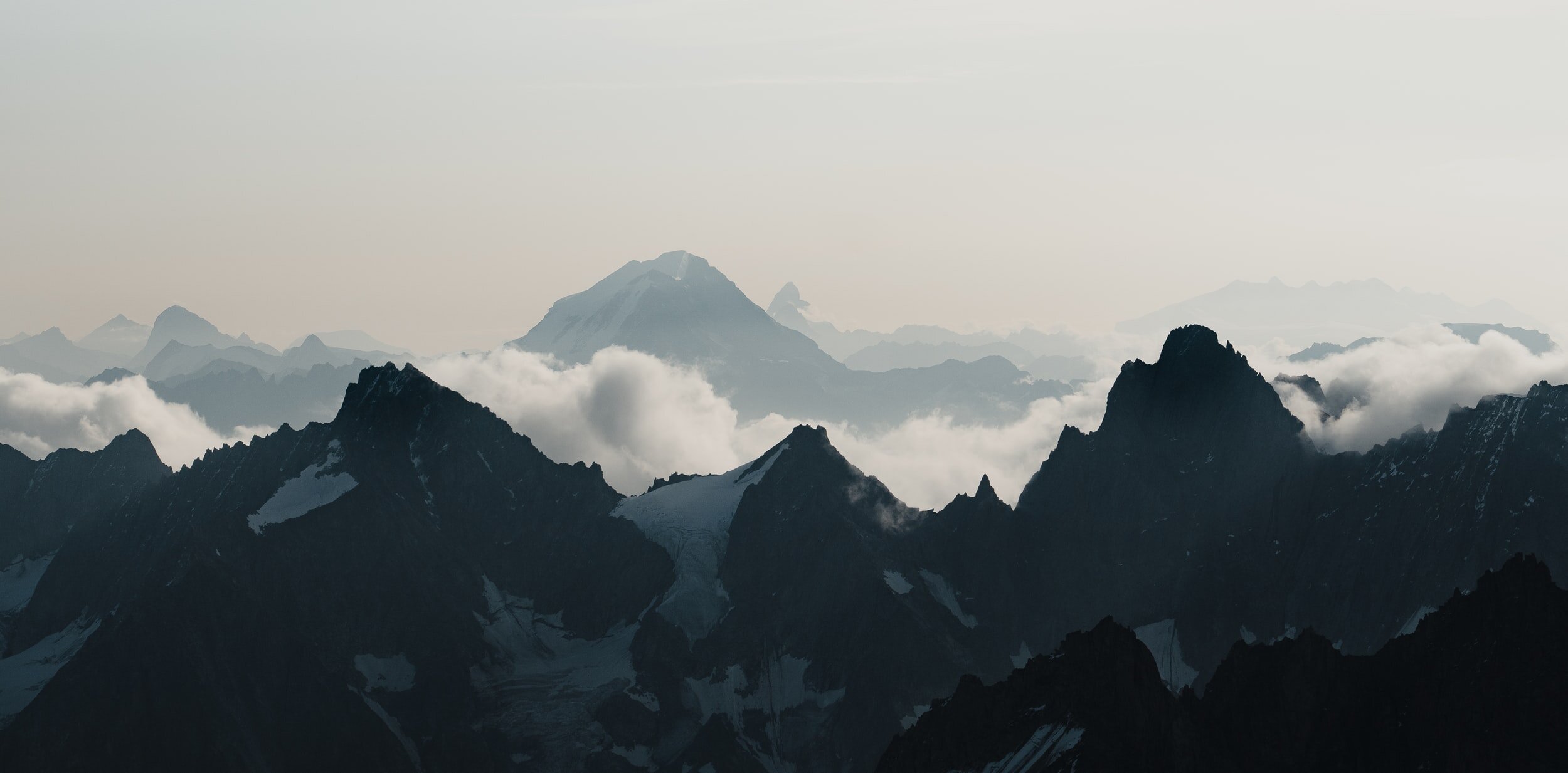 We teach 21st Century Meta Skills via interactive, online courses that smart, busy people actually want to take.
Active Learning
Designed for memory encoding & habit building.
Custom Learning Paths
No time or energy wasted.
Skills That Pay Off
Cutting edge skills, backed by t he latest science.
Designed to be More Powerful when Learned Together.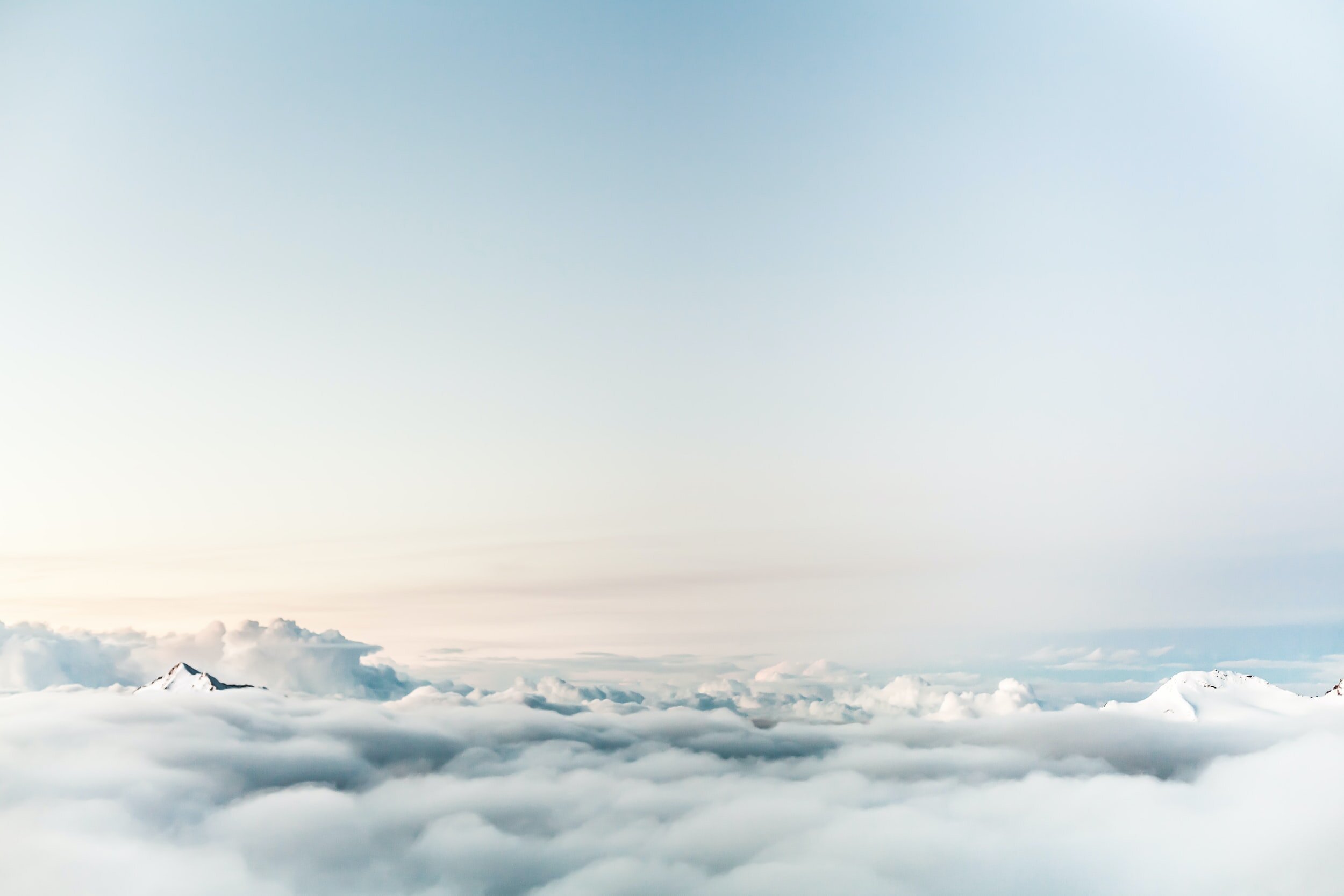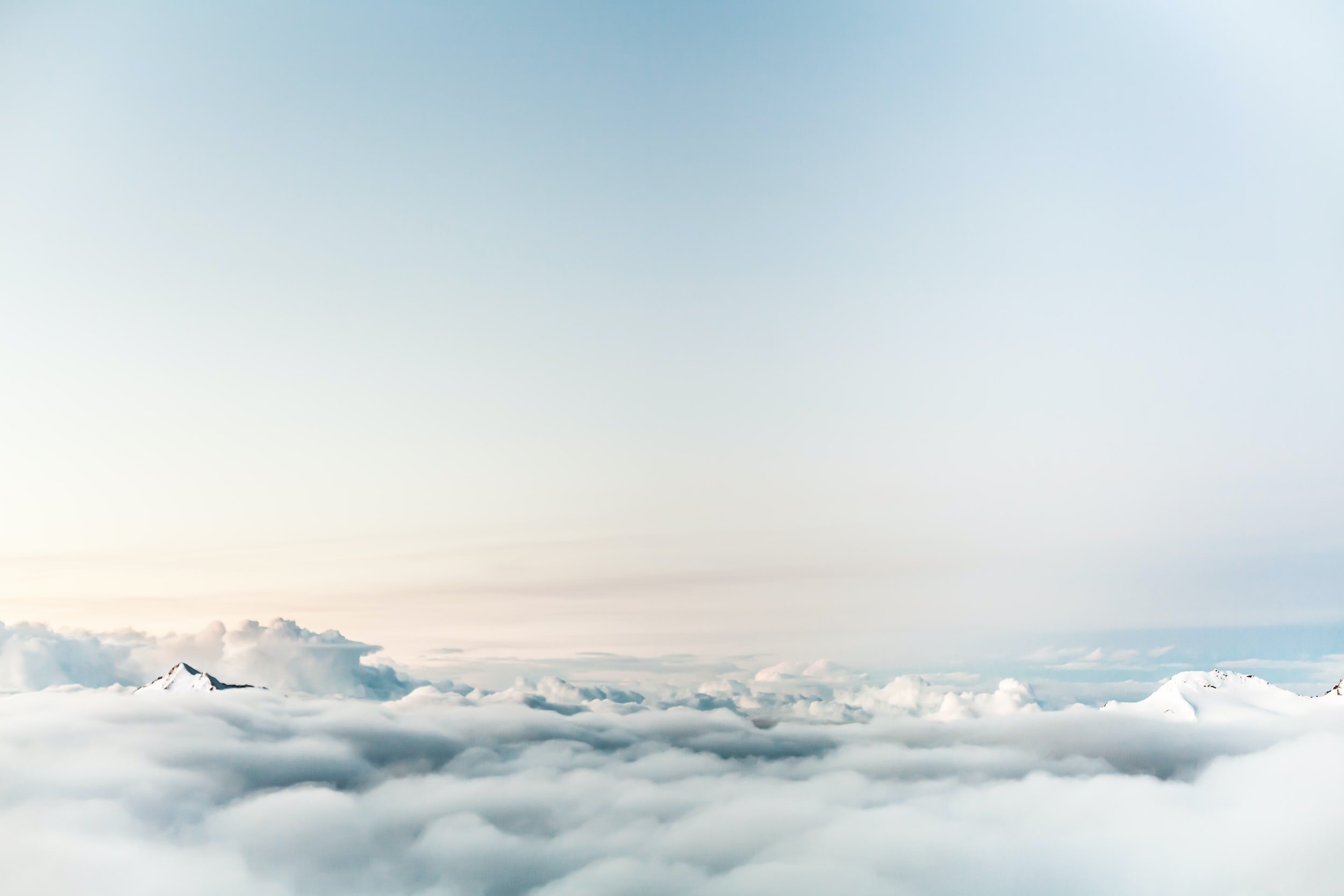 What we provide for groups & teams:
Targeted Training
We'll assemble a custom learning path for your team's specific goals.
Team Assessments
Insightful assessments that identify opportunities and challenges for your team. Can be done together with a training program—or on their own.
Course Discounts
Teams learn better when they learn together.
Facilitation & Accountability
Add facilitation options to your training program and get special group discussion and exercise guides that help your team complete the program, integrate what they're learning, and build culture.
Live Training & Keynotes
Kick off, reinforce, or capstone your team's learning program by adding on a live, virtual keynote or workshop from a Snow Academy instructor.
Why Choose Snow Academy For Your Next Group Skills Training Program: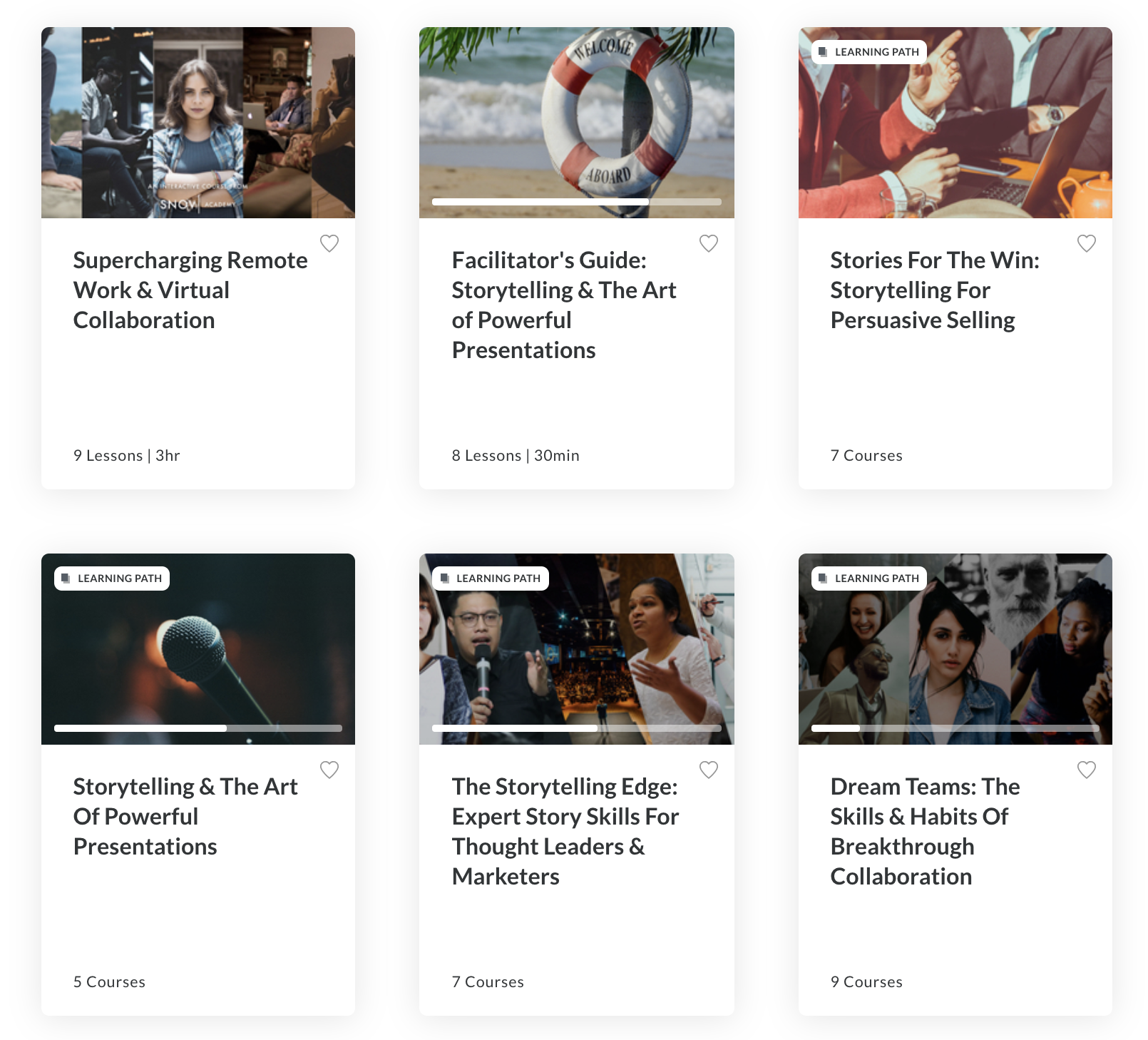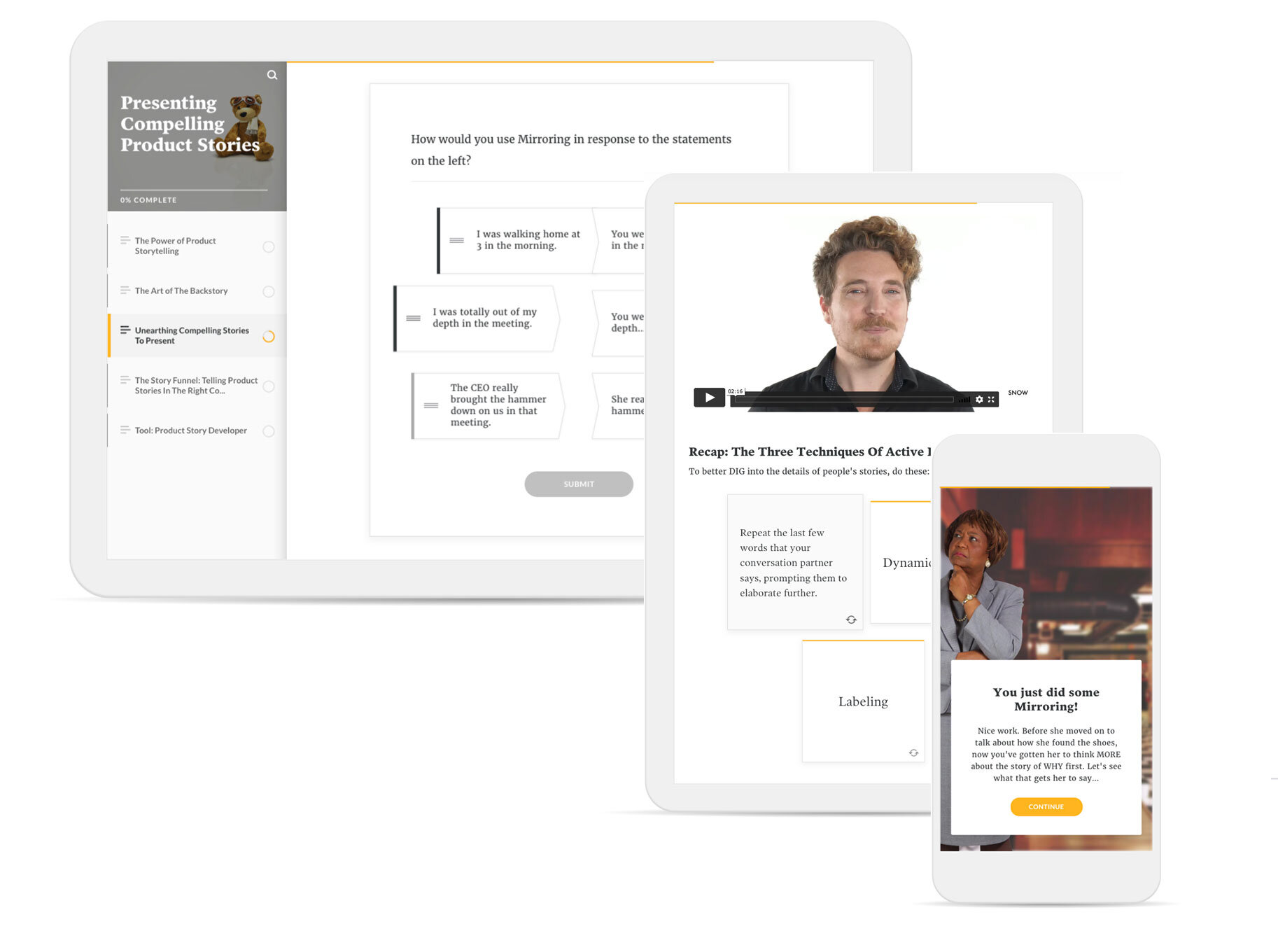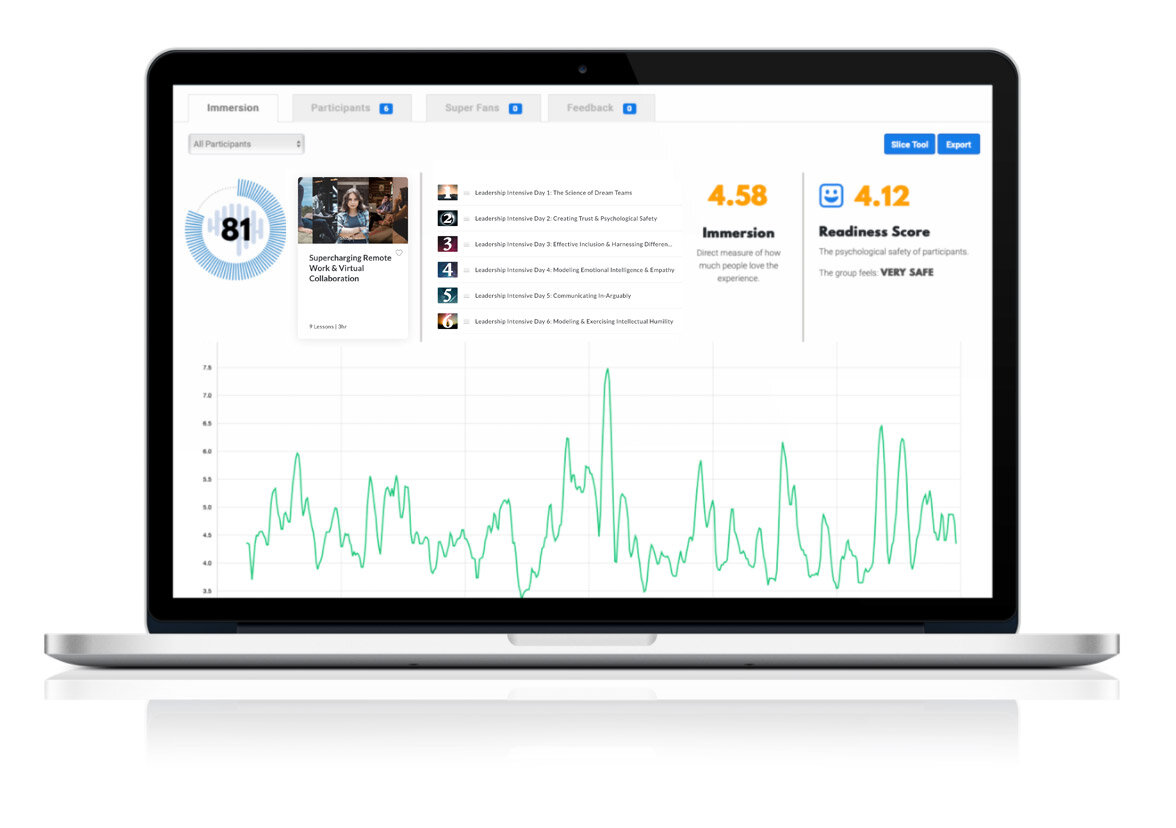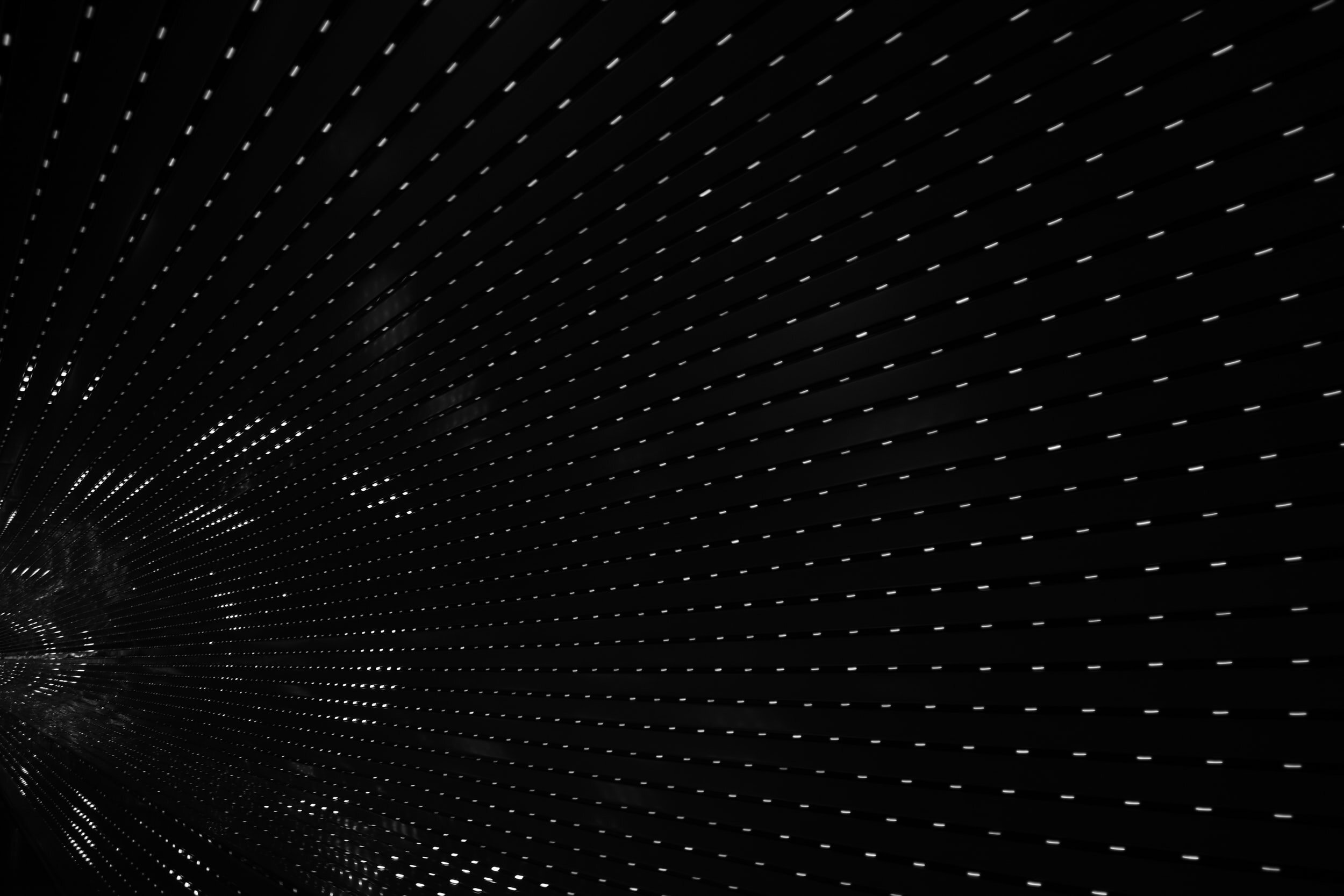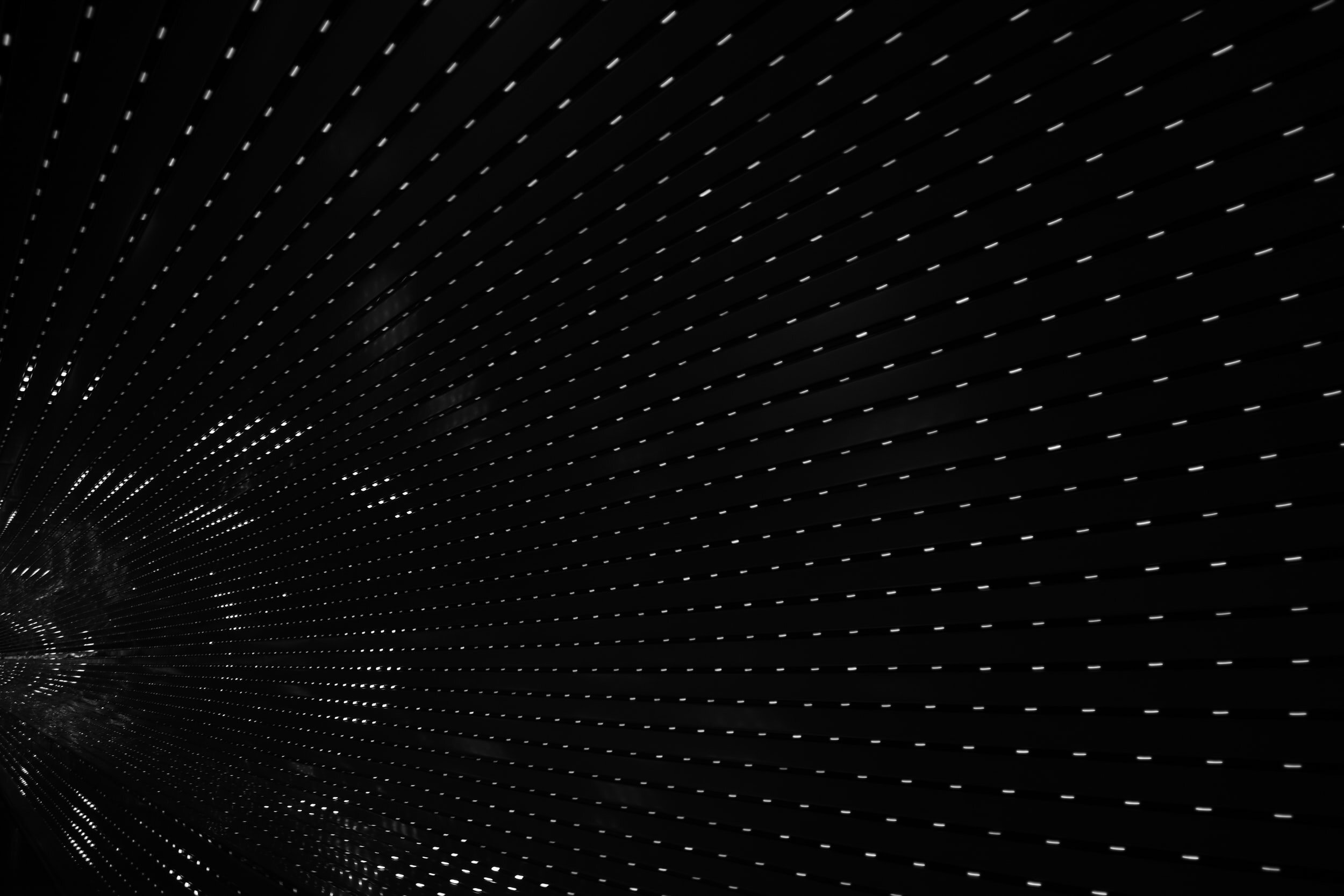 Talk To Us For Details On How We Can Help Your Team Level Up.
Get info about custom group programs, facilitated training, and more: