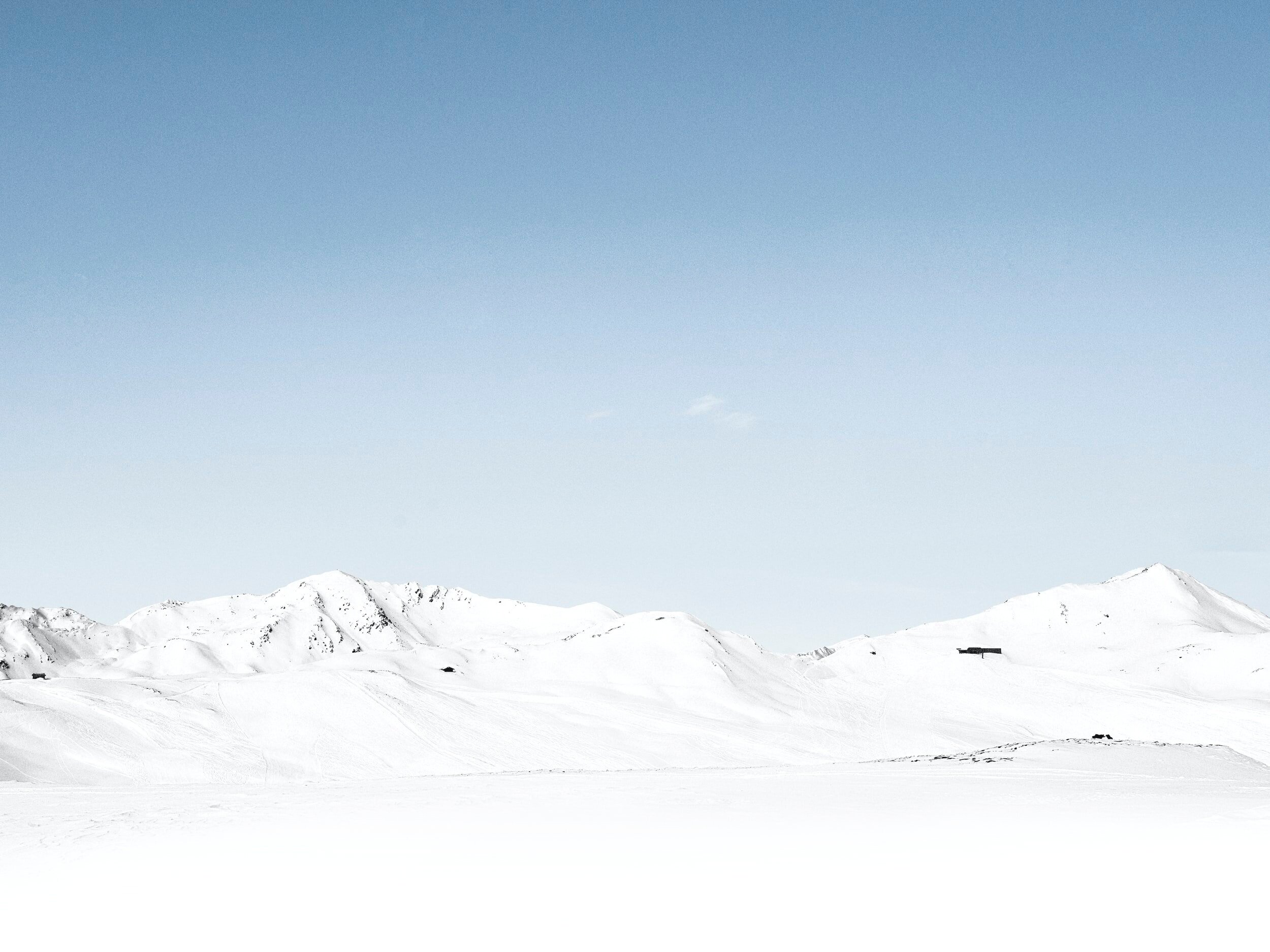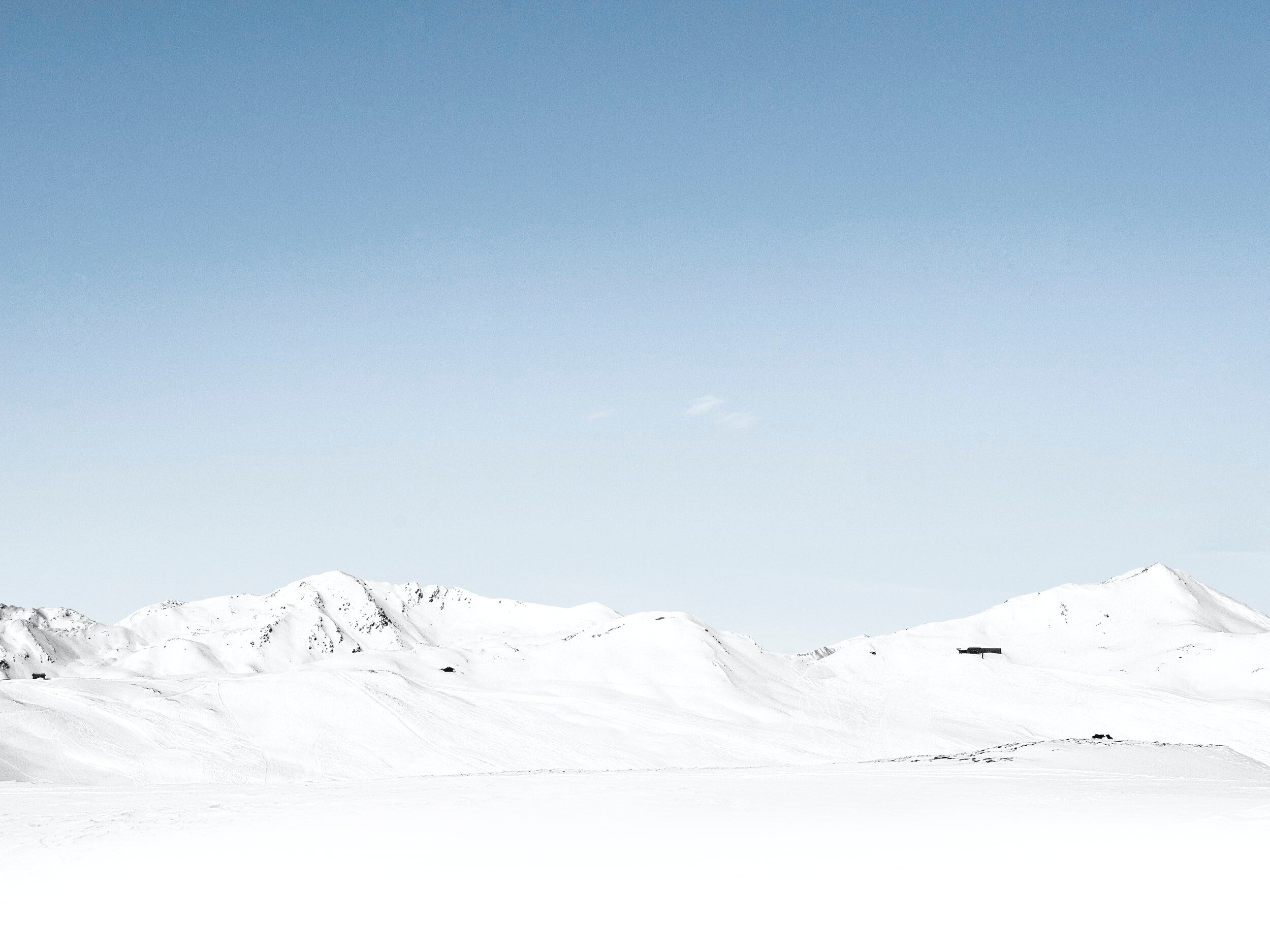 What Makes Snow Academy Different
Our Neuroscience-Backed Methodology For Online Business Training That Actually Works:
Let's face it. Most online courses are awful.
A playlist of video lectures is not a course anyway.
So we've reimagined online learning from the ground up—with the help of the world's leading neuroscientists and e-learning designers…
We use the latest in learning science to give you tools and habits you'll use every day—without wasting your time.
Our e-learning methodology has three main components: