TAKE CONTROL OF YOUR DESTINY BY DEVELOPING AN
Unstoppable Mindset
The Habit Training Course for Achieving Huge Goals
UNSTOPPABLE MINDSET is an interactive, online training program that helps businesspeople become more effective —whether you're a marketer growing a business or a leader rallying a team. Based on cutting-edge psychology and breakthrough insights by Navy SEAL Alden Mills and his bestselling book Be Unstoppable, this course will help you build powerful tools and habits to change your work and life.


Expert Training & Tools:
Designed To Maximize Return On Your Time
Snow Academy programs were designed with education design leaders from The Princeton Review. As a result, UNSTOPPABLE MINDSET is a self-paced, interactive program that will help you dramatically level-up your skills in a minimum amount of time. You'll master the underlying psychology of great storytelling and translate it to huge results: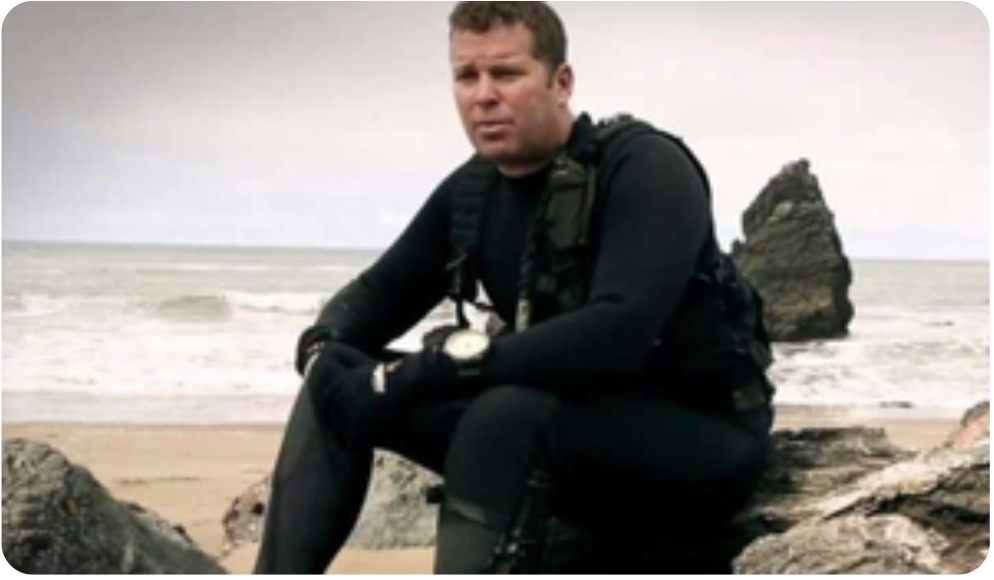 Module 1: What Is An Unstoppable Mindset?
Do you have a goal or a dream that has always felt out of reach? Have you ever been handed a goal at work that felt unachievable?
What if someone told you that, as long as you're committed to shifting your perspective, you can achieve that very thing?
By the end of this course, you'll be on your way to reaching it.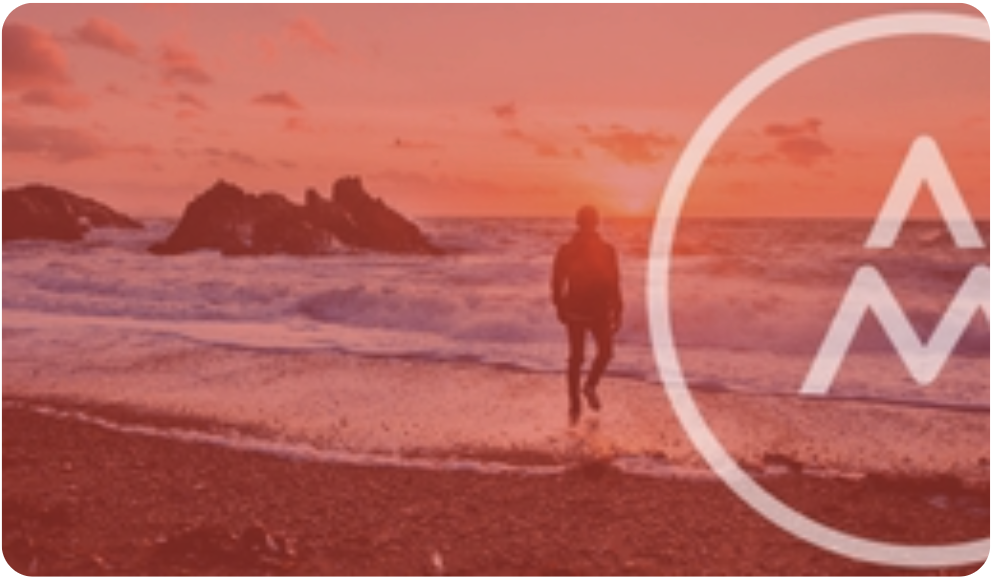 Module 2: Developing An Unstoppable Attitude
Learn proven techniques from Navy SEAL training to the latest developments in neuroscience that empower you to embrace simple attitude-shifting methodologies.
The result: massive positive impact.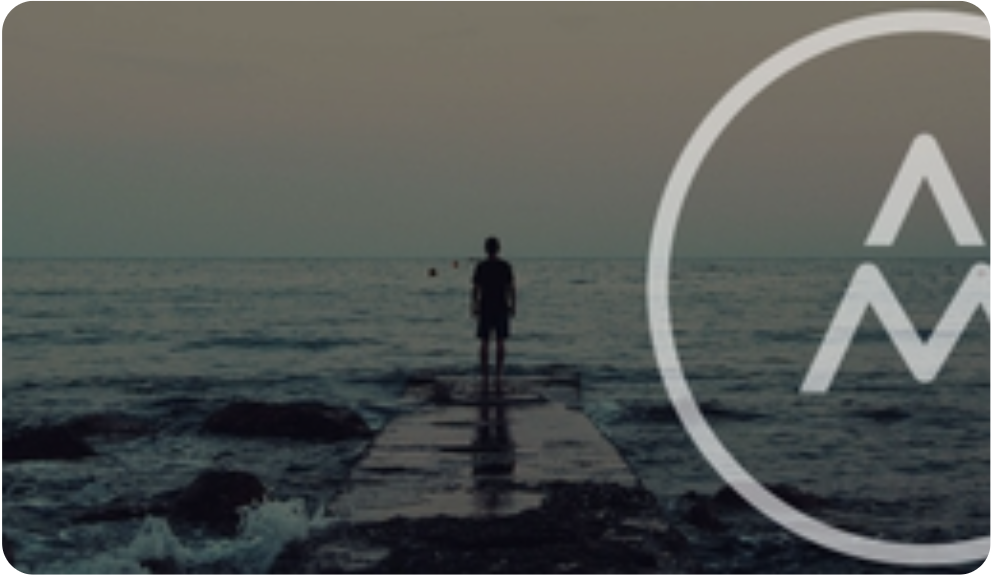 Module 3: Building Unstoppable Focus
Focus determines direction, for both individuals and teams.
This module teaches an easily implementable, 5-step disciplined approach to building focus that anyone can practice and deploy to increase performance in any area of life.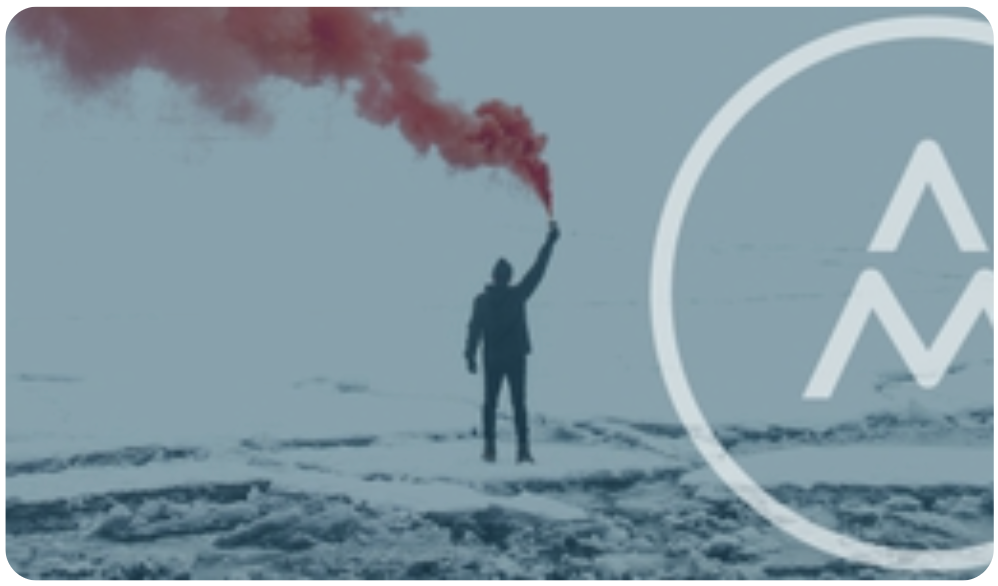 Module 4: Forming Unstoppable Habits
At the heart of every great accomplishment is a core belief that it can be achieved.
To achieve it, we must implement the right habits to get us there.
In this course module, you will learn to identify habits that are holding you back from what you or your team needs to succeed. And then we'll work together to help you build habits that can accelerate your growth.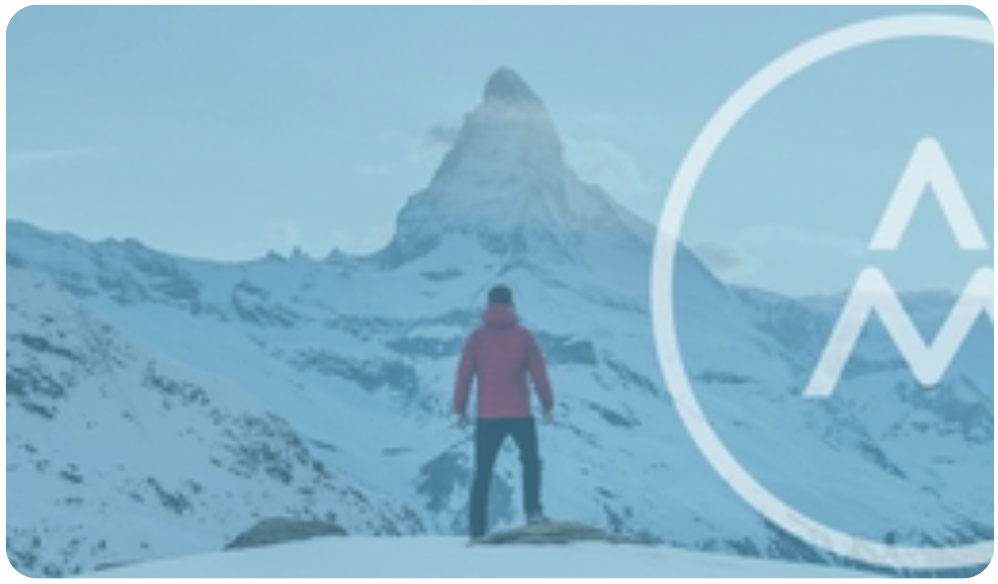 Module 5: Achieving Unstoppable Goals
Being able to dream up, define, and conquer Unstoppable Goals is the capstone skill of an Unstoppable Mindset.
Your comfort zone is the safety zone of mediocrity. So in this module, we're going to push you out of that zone.
In these leassons, you'll identify goals can transform your work or life and then apply your Unstoppable Attitude, Focus, and Habits to turn those dreams into reality.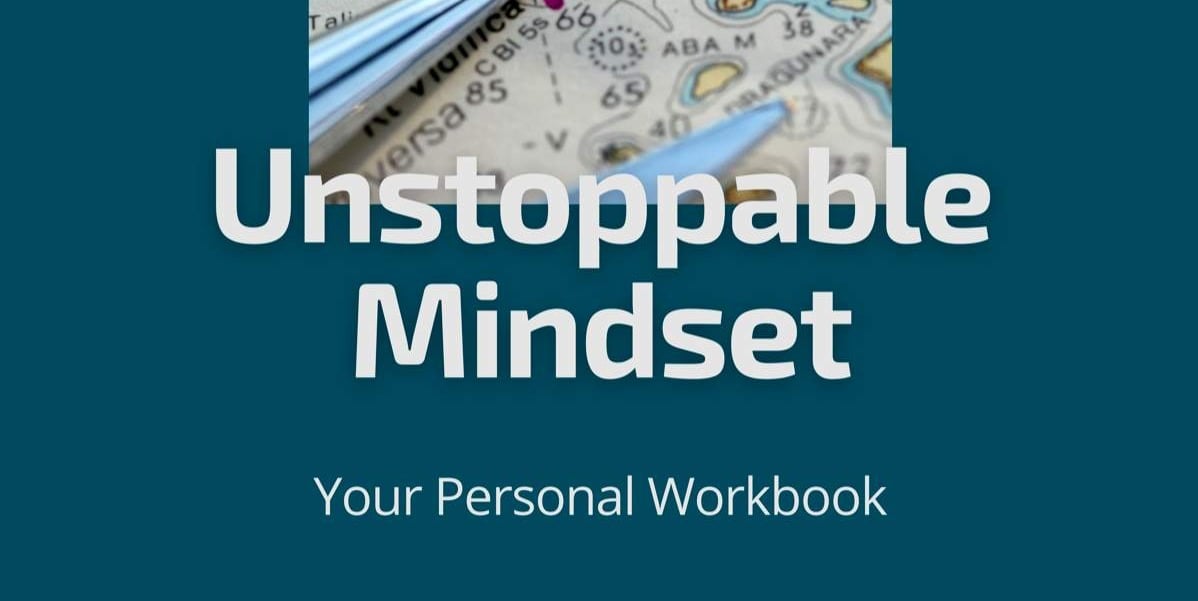 +5 Downloadable Worksheets and Personal Workbook
Build a shelf of tools for ongoing success!
Brought to you by the business skills training industry leaders:
Snow Academy + Alden Mills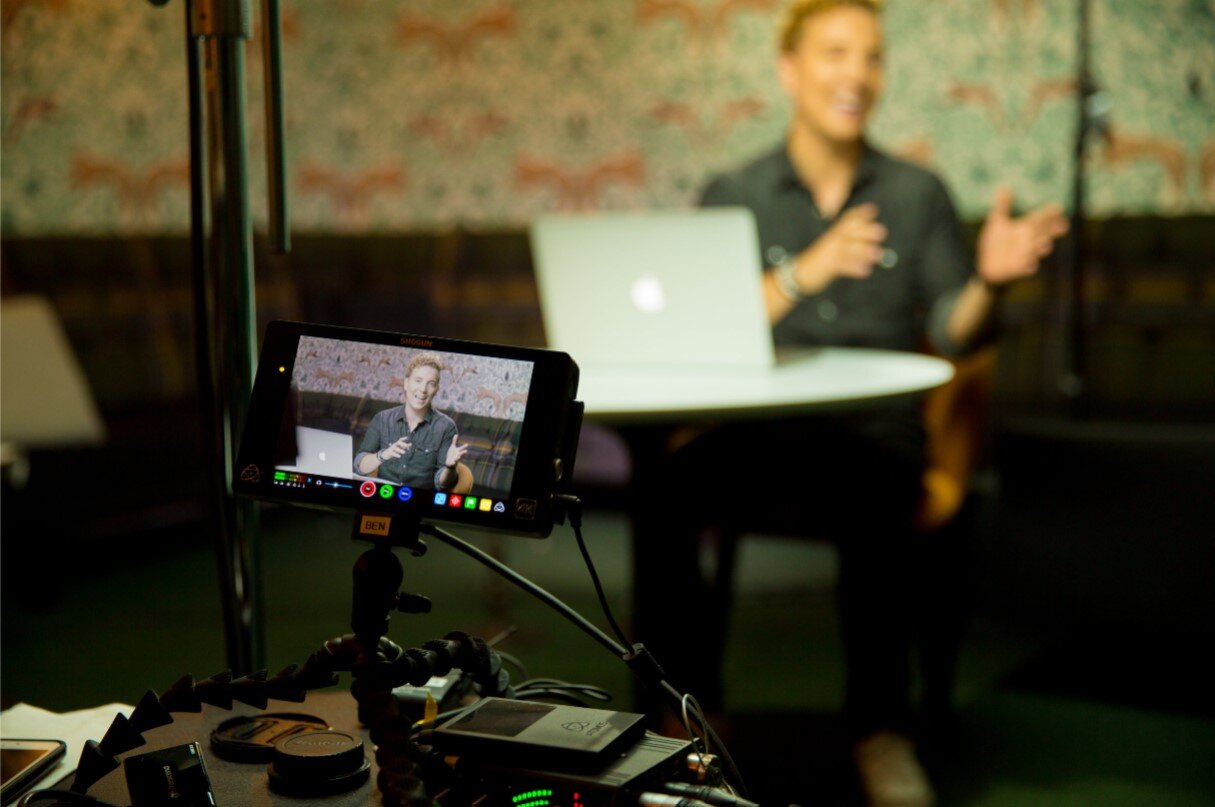 Interested in access for your whole team? Click here.
FAQs
How long do I have access to the program? You will have access to the course for one year. (For those getting access for a team: enterprise subscriptions are renewed on an annual basis.)
How long does the program take? Unstoppable Mindset can be taken straight through, or students can pick and choose modules that they prefer to study. Each lesson is from 3 to 10 minutes long. If you rush through, it's about 1 hour of video, plus three hours of practice exercises. While three to four weeks is the recommended pace for taking and synthesizing the entire program, you can move through the lessons at any speed you like, and revisit them at any time in the future.
Can my team take the program together? Absolutely. We provide recommended group training schedules—which split the program up into more bite-sized sections for group learning over the course of weeks or months—and can even offer facilitation from a Contently trainer. We can also help train your own facilitators, so your team can administer a group program yourselves.
Talk to us for details on options for customizing your group program to your team's particulars.