Dream Teams:
Breakthrough Leadership
An interactive training program for mastering the most important skills of tomorrow's leaders.

Or scroll down to explore details…
What if you could consistently unlock more potential in the teams you work with?
This program has been designed with the latest psychology & neuroscience research to help you do just that:


In This Program, You'll Learn To…
1.
Build trust and psychological safety, recognize potential, and foster inclusion on diverse teams.
2.
Communicate in-arguably, excel at difficult conversations, and manage conflict productively.
3.
Use the principles of intellectual humility, wisdom, and emotional intelligence to lead, inspire, and solve problems.


How This Program Breaks Down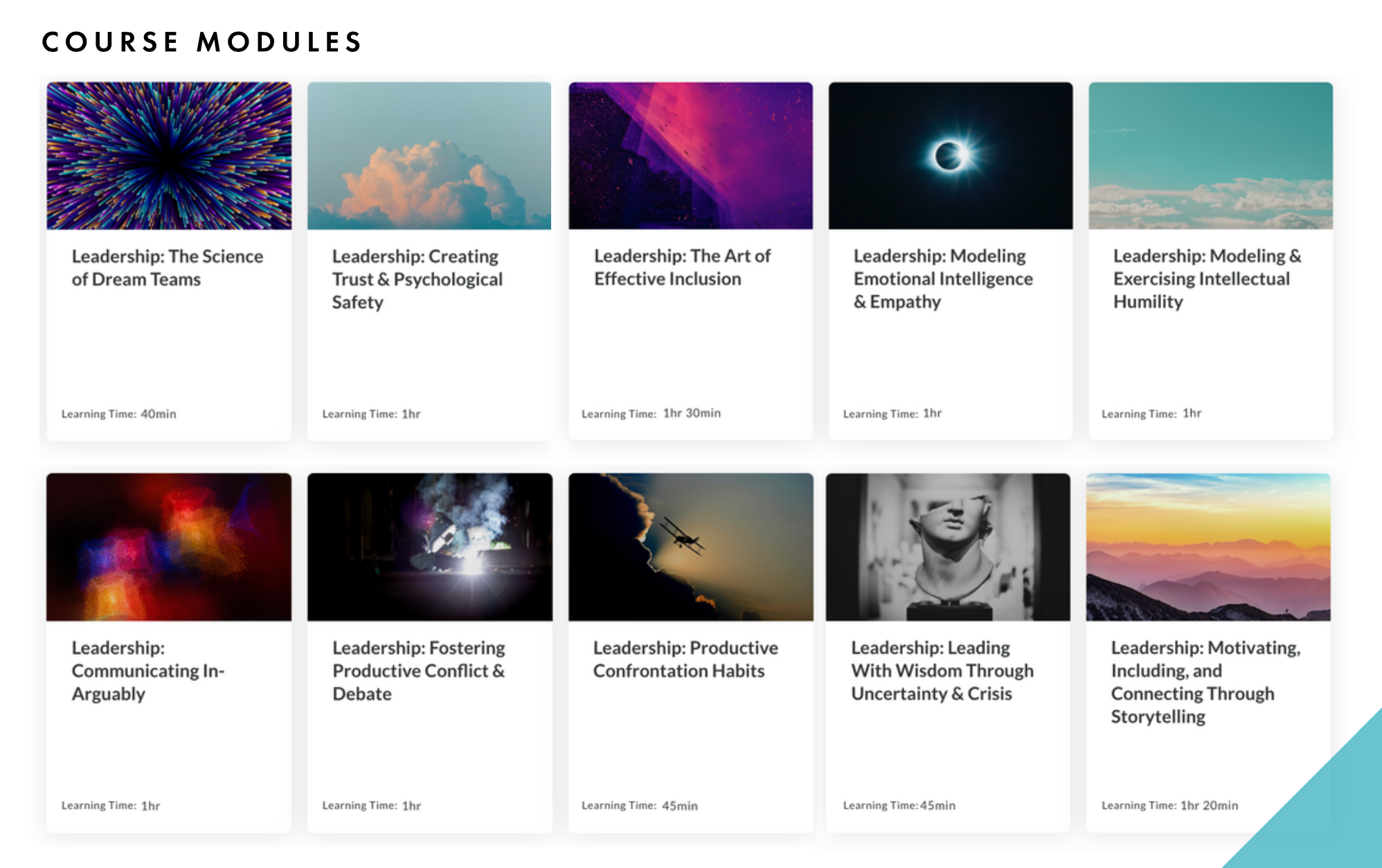 10 HOURS OF TOTAL LEARNING TIME:
10 learning modules
60+ interactive lessons
More than a dozen interactive tools
Learn at your own pace or together as part of a group learning program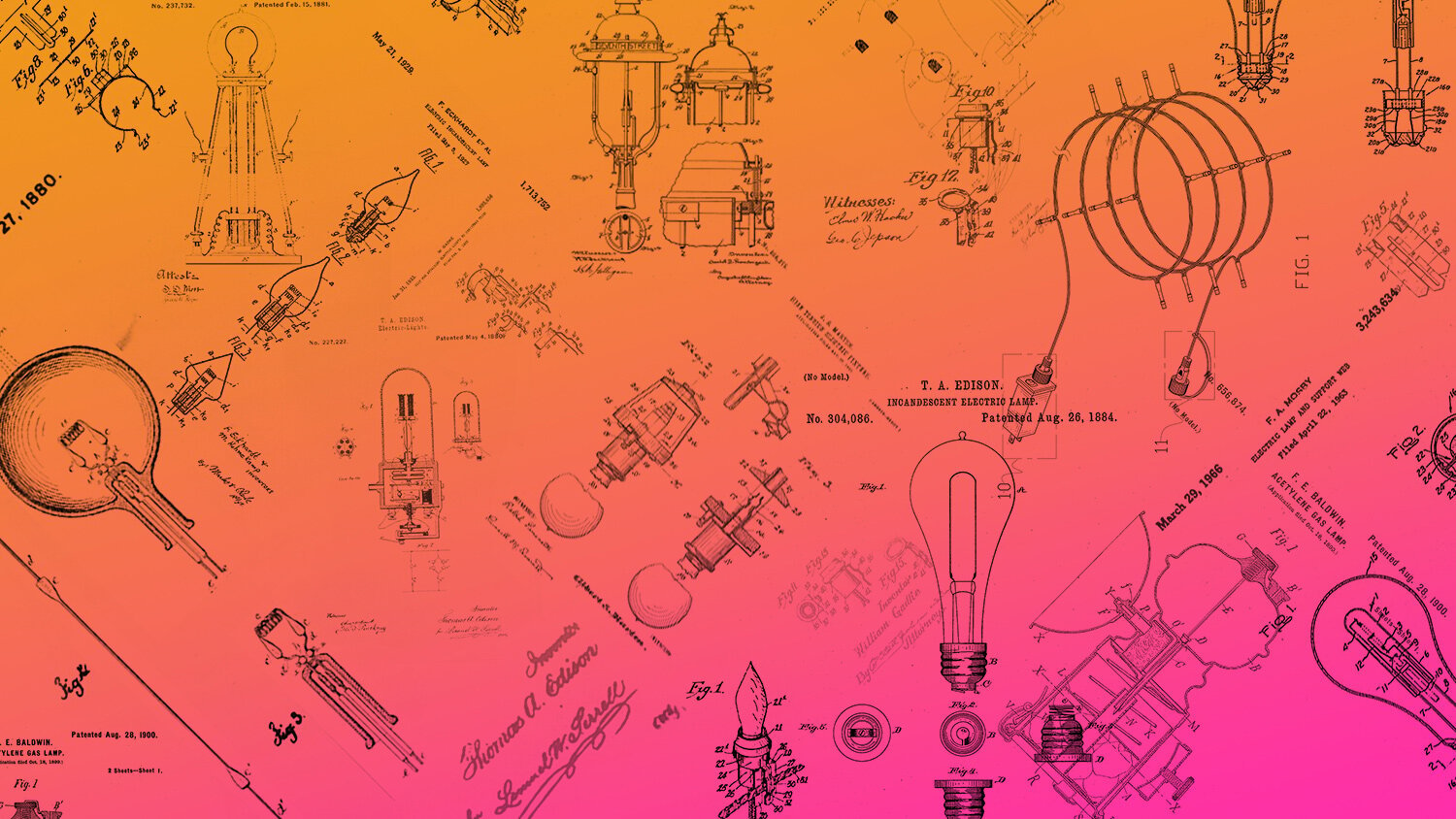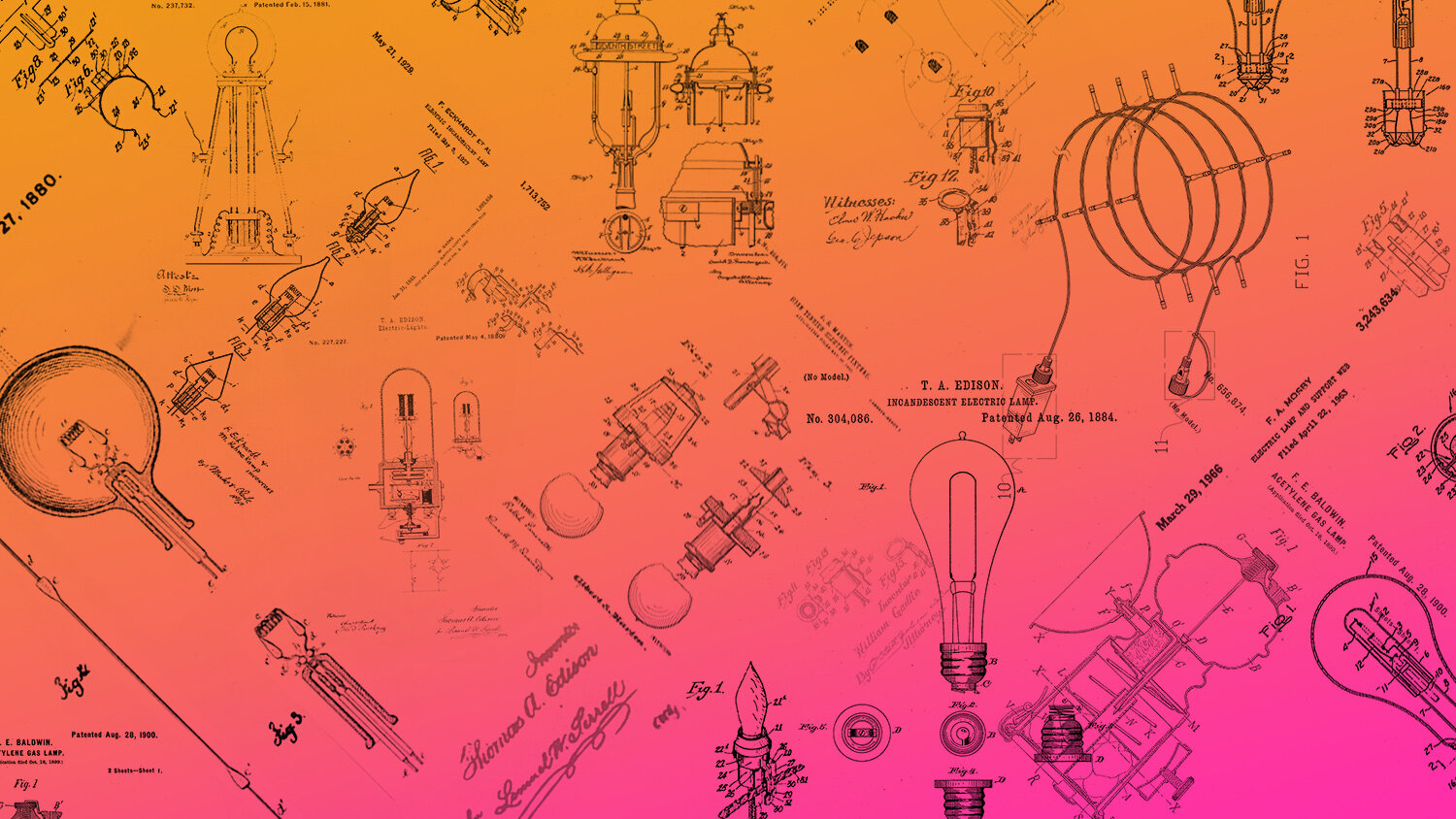 You'll Leave This Program With…
Leadership Habits For Getting The Most Out of The People Around You In The Modern Workplace
Communication Habits That Help You Resolve Conflict, Make Better Decisions, And Motivate Others
The The Skills To Be A Better Leader, Earn Better Peer Reviews, And Get Better Results
What Makes SNOW Training Programs Different
We've reimagined online learning from the ground up with the help of the world's leading neuroscientists and e-learning designers.
One-to-one instruction, like a tutor is with you
Most online courses translate the experience of being in a lecture to the internet, and it's incredibly ineffective. Our courses guide you like a tutor or friend that's helping you master a concept—using a proprietary methodology developed by the world's top e-learning designer.
Designed for maximum memory encoding and minimum boredom
When you're learning online, the internet is a click away. You won't learn if you're bored. We use over a dozen formats for interactive instruction, based on neuroscience-backed techniques that maximize memory encoding. You'll learn quicker and faster, and you won't be bored.
Built to make you more successful at work and life
After you learn a new concept, we ensure you apply it in the real world and see results. You'll leave the course with real tools you'll use again and again, and with our continuing ed, the learning never stops. You'll join a community of leaders revolutionizing the way we work, and building a better business world.
Level up your leadership today:
Explore more of our Teamwork & Leadership programs: